One on One Personal Coaching
Career Crafting
If you know where you're going you're bound to get there. For many people the road is a big unknown. Let's create a roadmap to get you where you want to be.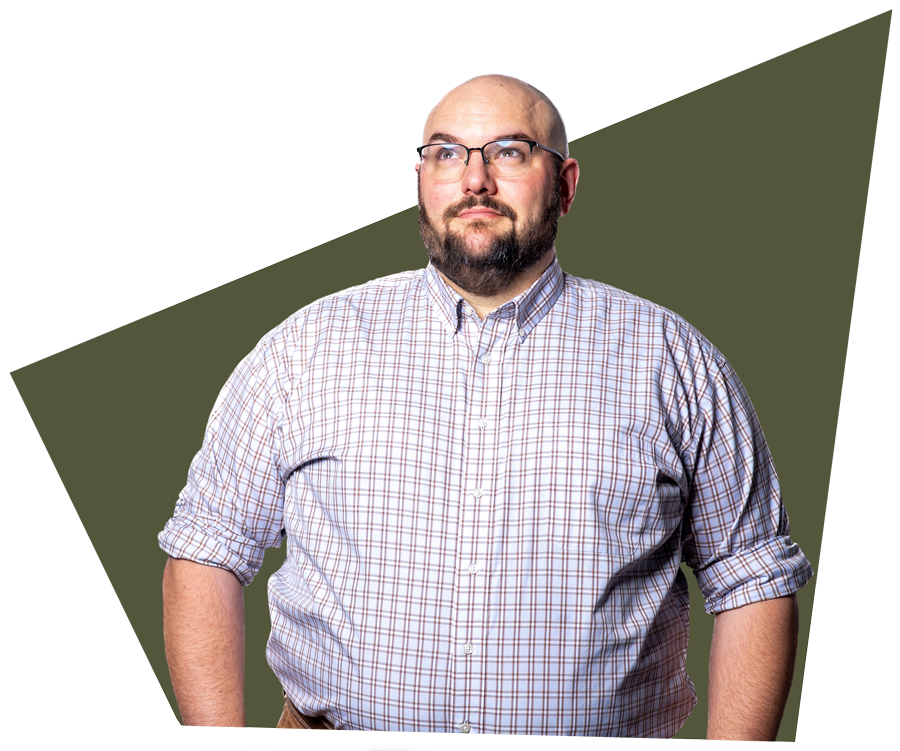 The Problem
Many men feel stuck working a job, spinning their wheels in one place. Although they want more, feel they're worth more, believe they can go for better, they just don't know exactly how to go about plotting their way up the ladder.
Success is made of a million little choices.
It's been said, quite famously, the small actions made consistently over time produce mammoth results. The question is what actions to take? What moves are consistent with your needs? In order to map a journey you need to be very clear on where you want to go and you need to be very clear on where you currently are and what obstacles are in your way.
Maybe you're looking for your first job. Maybe you're looking to break off on your own. Maybe you need to network more but have been spending time and money attending the wrong sorts of events for your career.
Maybe you need some help with negotiating with your boss, or updating your job description to better suit your skills and goals. 

Wherever you are now, if you want to get someplace else you're going to need a plan. This is where the crafting part of career crafting is born.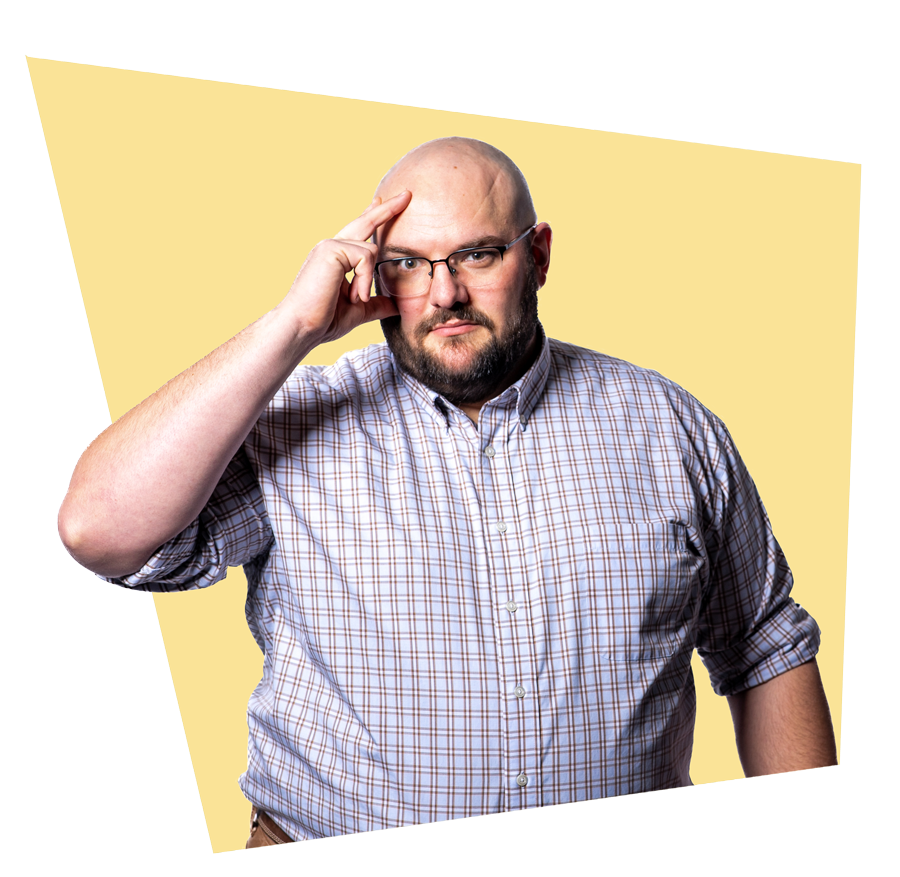 How This Works
We take a look at your situation on a holistic level. Your goals & dreams, your aspirations, and where you're at in your current career.
We work with employees, 1099 contractors, and C-level executives to create a clear vision with a 5 to 10 year plan and then we move into what steps are required to get there.
Clarity of Vision
Many job seekers do not have a clear understanding of the value they value and the value that employers are looking for. Our first step will be to understand your brand and what you bring to the table. We will find clarity into the skills you have on a broad and holistic level and how to sell them in the job market.
Resume Crafting
The resume is the invitation for employers to learn more about you. It's a greeting card, the sales pitch, and a first date all rolled into one. It is critical to put your best foot forward. We will craft a resume that sells the value you bring to the table and is attractive to employers. Moreover, your resume will be designed to be easy to read for the mirrid of bots and HR representatives that serve as the gatekeepers of employment.
Emotional Guidance
We live in a society where a job is critical to our survival. It is foundational to our well being and is deeply emotional to us. It is also true that job hunting is difficult and emotionally confronting. Career coaching is designed to help you navigate the inner world while we create a more abundant future that serves you.
Systematic Approach
In the end, the system always wins. Therefore, we will teach you a systemic approach to finding jobs and applying for them. Job hunting is, in the end, a numbers game and we will teach you to play well.
Proven Track Record
My first coaching client was myself. Changing careers from teaching to accounting in my 30's was a daunting task. Ageism, learning curves, networking, and more stood between me and my goals. Nevertheless, when all was said and done, I received offers from every firm I applied to and three offers that came to me purely due to reputation. My clients have all found jobs or earned their promotion throughout the coaching experience following the same path I forged for myself.
Corporate Gamesmanship
The work doesn't stop when you have the job, the corporate world is a game with its own rules. It is in our best interests to play it well. Coaching in provide you with the understanding required to make a great first impression and start working toward your next promotion on day one.
READY TO TAKE THE NEXT STEP, TO HAVE SOMEONE TO WALK THE PATH WITH?
This is your chance to take a step forward toward crafting a life that serves you. Whether it is creating a vision, taking control of your finances, or landing that next opportunity, Dylan is more than just a mentor, he is a fellow traveler on the path. With more than seven years of financial and mentoring experience, taking this first step will set you up for success and pay dividends for years to come.
"Dylan truly cared about our well-being and took the time to understand our unique challenges and goals. He is more than just a financial coach – he is like a therapist for your relationship with money. He helped us communicate better about our money, lock in our shared vision, and build a strong foundation for pursuing our financial future. We're now more confident and in control of our finances than ever before."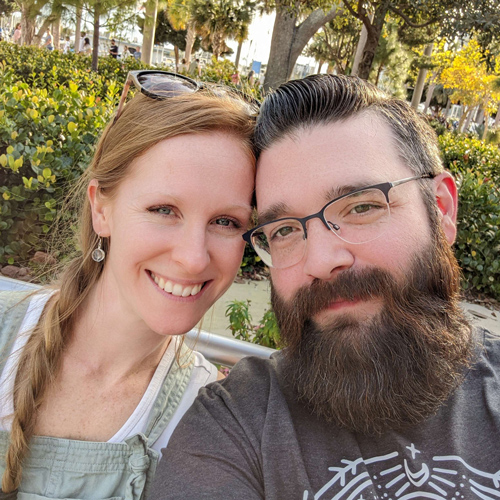 Anthony & Amy
"Dylan is an excellent financial coach who helped me understand that money is not just about numbers and spreadsheets – it's about our emotions, values, and beliefs. He helped me align my financial goals with my personal values and priorities, and I now feel more fulfilled and purposeful in my financial life."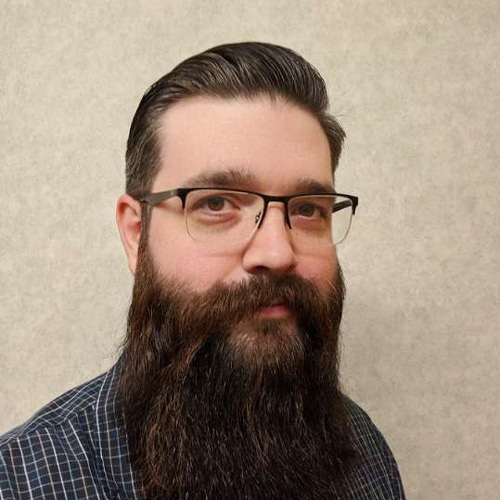 Anthony
"I am so glad to have taken Dylan's coaching course. He really helped me to understand my relationship with money, which allowed me to grow past many of the habits I've had that have not served me. I had no idea my money habits were based in emotions! I feel much more secure in my financial decisions and conversations now. I would highly recommend Dylan's course to you!"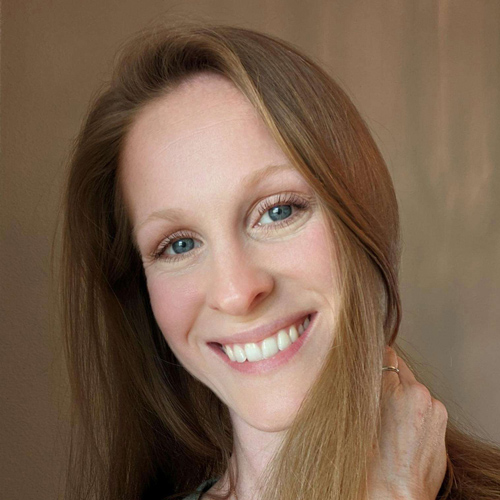 Amy