Frequently Asked Questions
There are all sorts of reasons ....
Let's Talk about Coaching
I don't care how much money you're currently earning. That's not as important as you think. Not fundamentally.
What's more important is to examine your relationship to money, demystify some terrifying misconceptions, and to help you develop the mindset you need to meet and exceed your goals.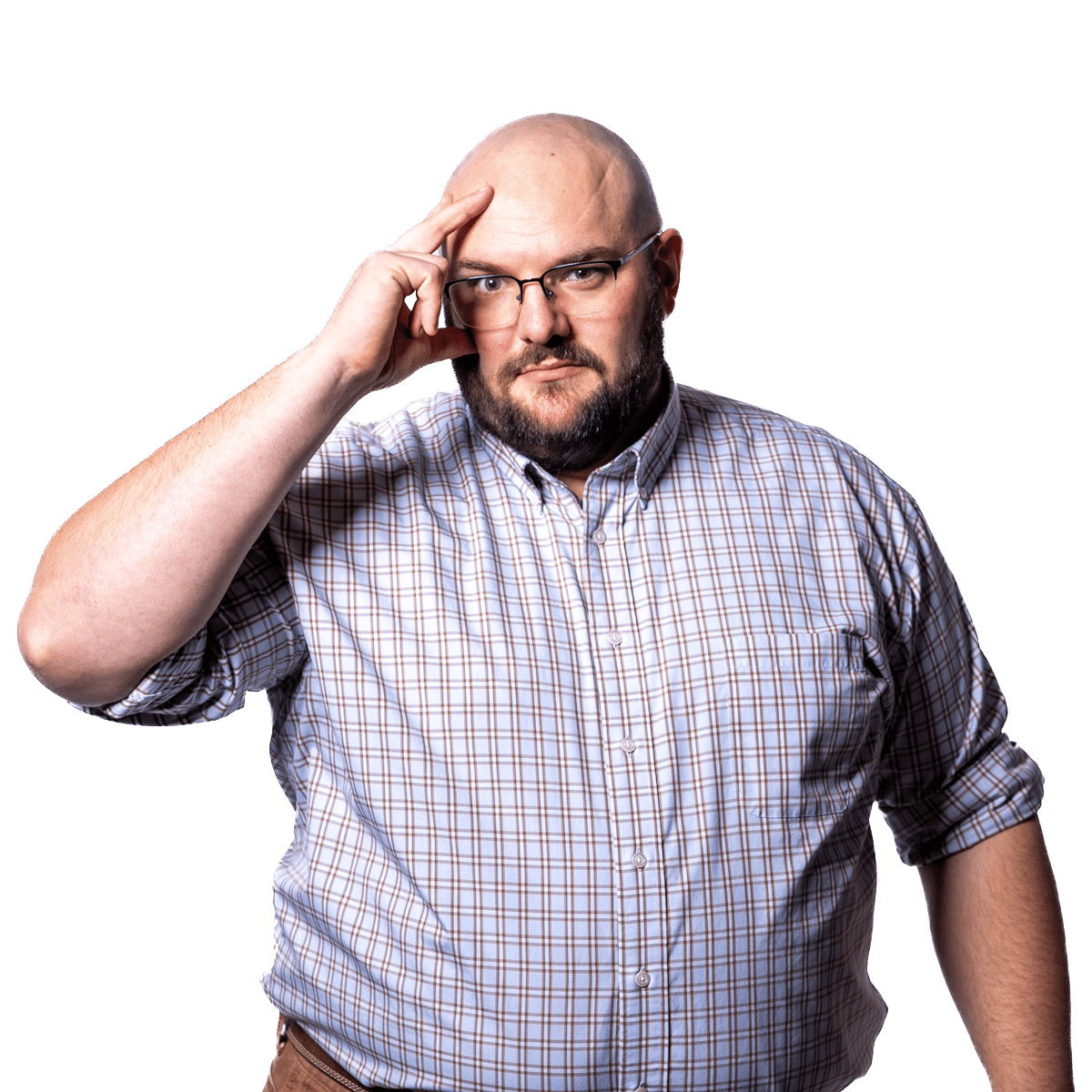 I have 3 core coaching programs
These programs all cover the fundamentals but each of them has a different focus. In fact, some of my clients are in all three programs.
READY TO TAKE THE NEXT STEP, TO HAVE SOMEONE TO WALK THE PATH WITH?
This is your chance to take a step forward toward crafting a life that serves you. Whether it is creating a vision, taking control of your finances, or landing that next opportunity, Dylan is more than just a mentor, he is a fellow traveler on the path. With more than seven years of financial and mentoring experience, taking this first step will set you up for success and pay dividends for years to come.
Dylan, I want to thank you and pay you a compliment for your coaching services. You not only helped us dig into our finances but facilitated conversations that my wife and I had been avoiding for years. Now we're working together to solve issues that will impact our future positively, issues that neither one of us could have even started on our own. Thank you!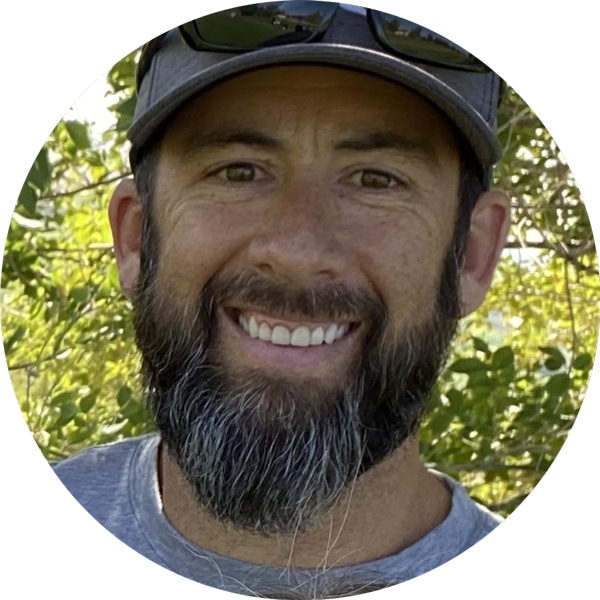 Brett
"Dylan is an excellent financial coach who helped me understand that money is not just about numbers and spreadsheets – it's about our emotions, values, and beliefs. He helped me align my financial goals with my personal values and priorities, and I now feel more fulfilled and purposeful in my financial life."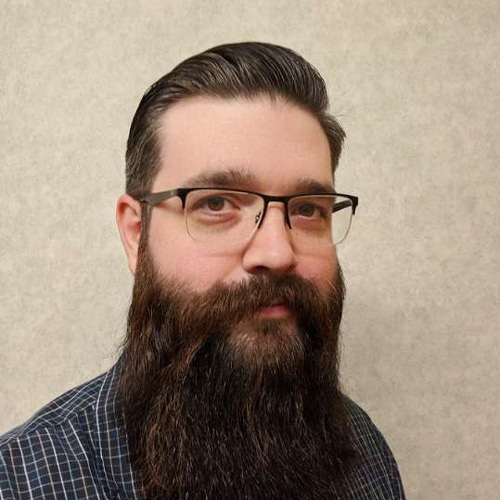 Anthony
"I am so glad to have taken Dylan's coaching course. He really helped me to understand my relationship with money, which allowed me to grow past many of the habits I've had that have not served me. I had no idea my money habits were based in emotions! I feel much more secure in my financial decisions and conversations now. I would highly recommend Dylan's course to you!"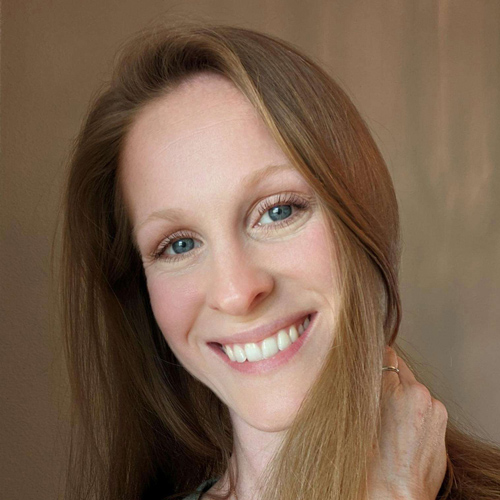 Amy