Get the FREE Intuitive Finance Toolkit
The Intuitive Finance learning tools including documents and worksheets to help you forge your own path and master your fiscal life.
Here's what's included in the free toolkit: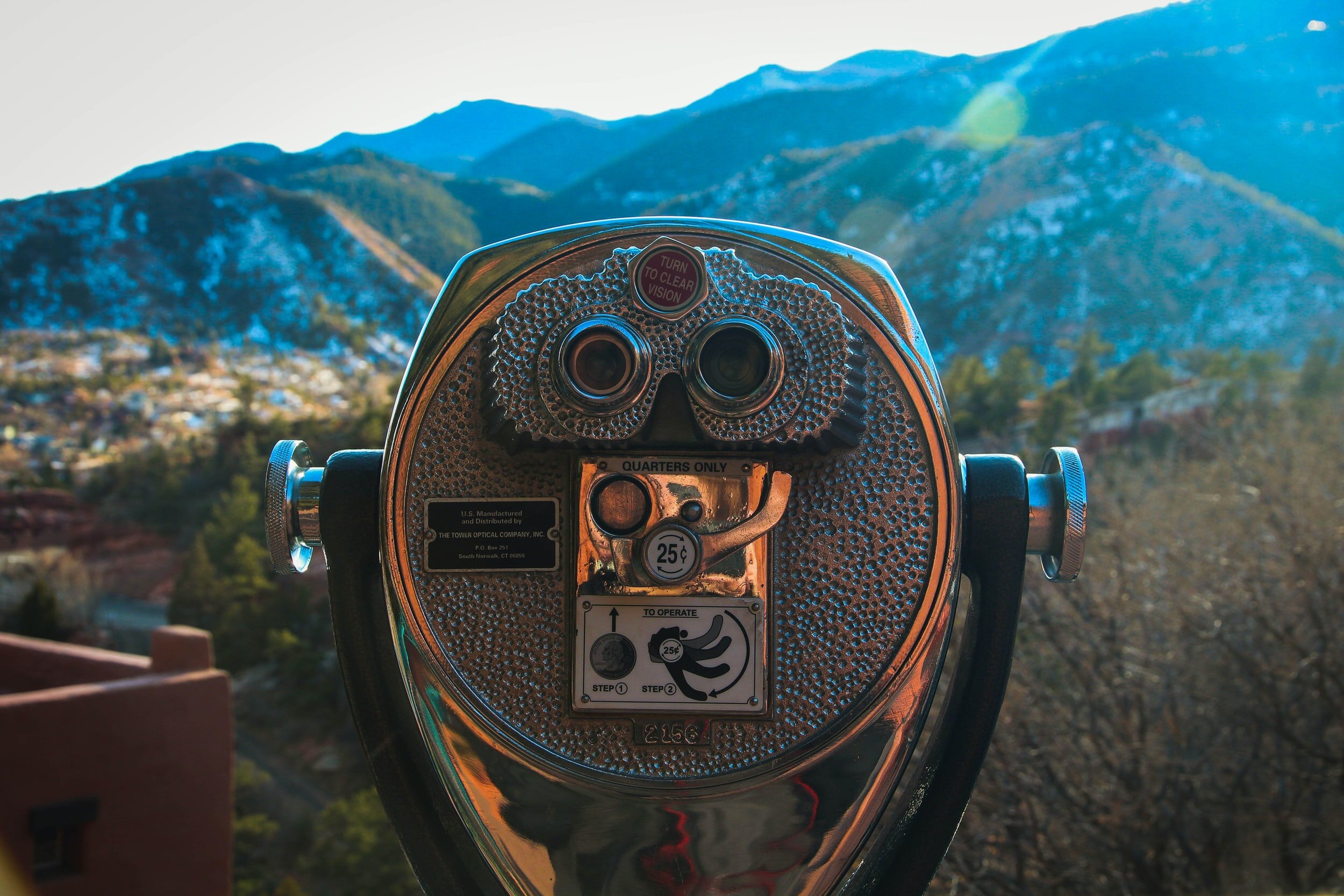 FINANCIAL VISION GUIDE
This form is meant to provide you with a basis by which you will craft a vision for your financial future.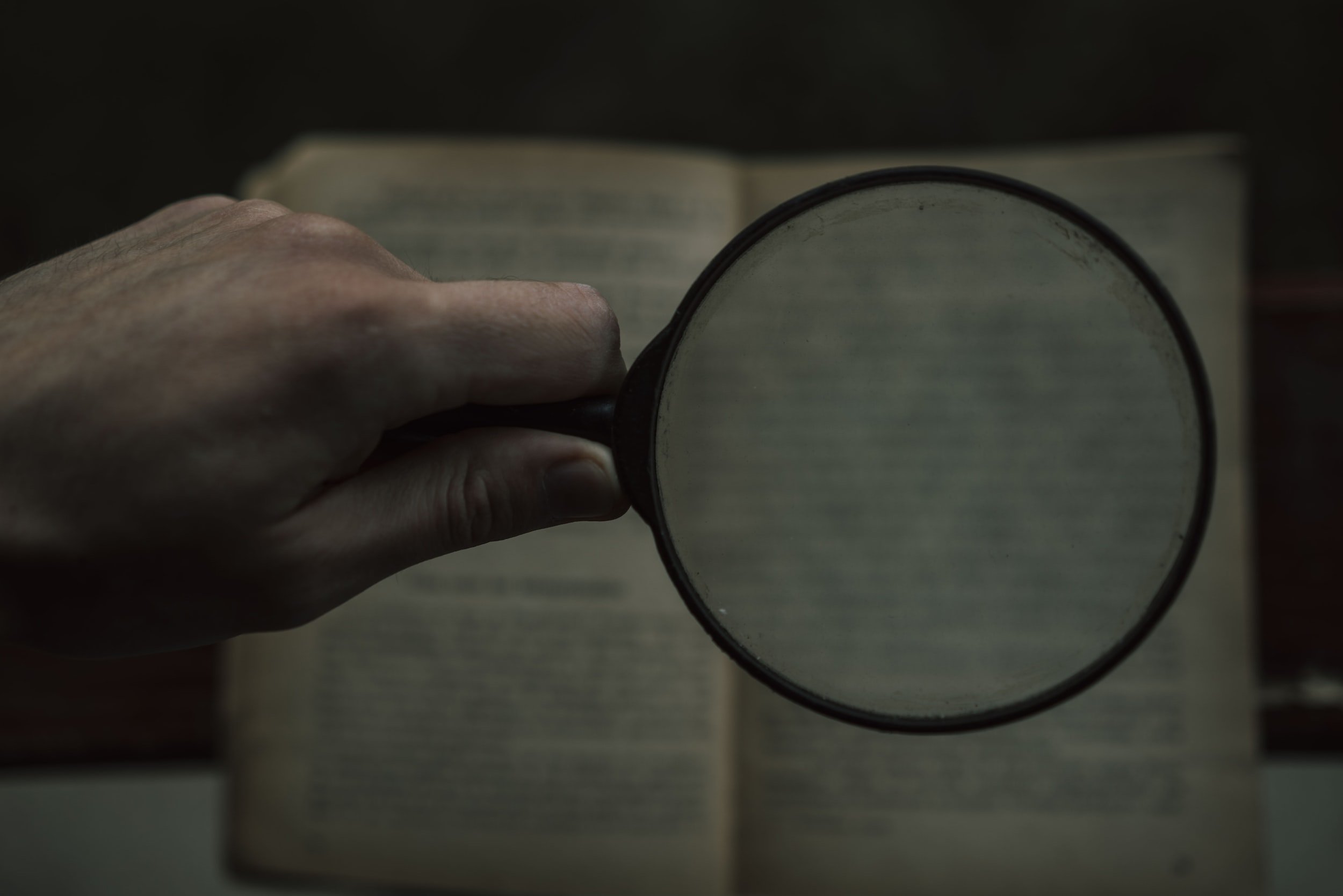 SPEND ANALYZER
This spreadsheet is designed to help you establish your spending tags and analyze how much, on average, you are currently making and spending.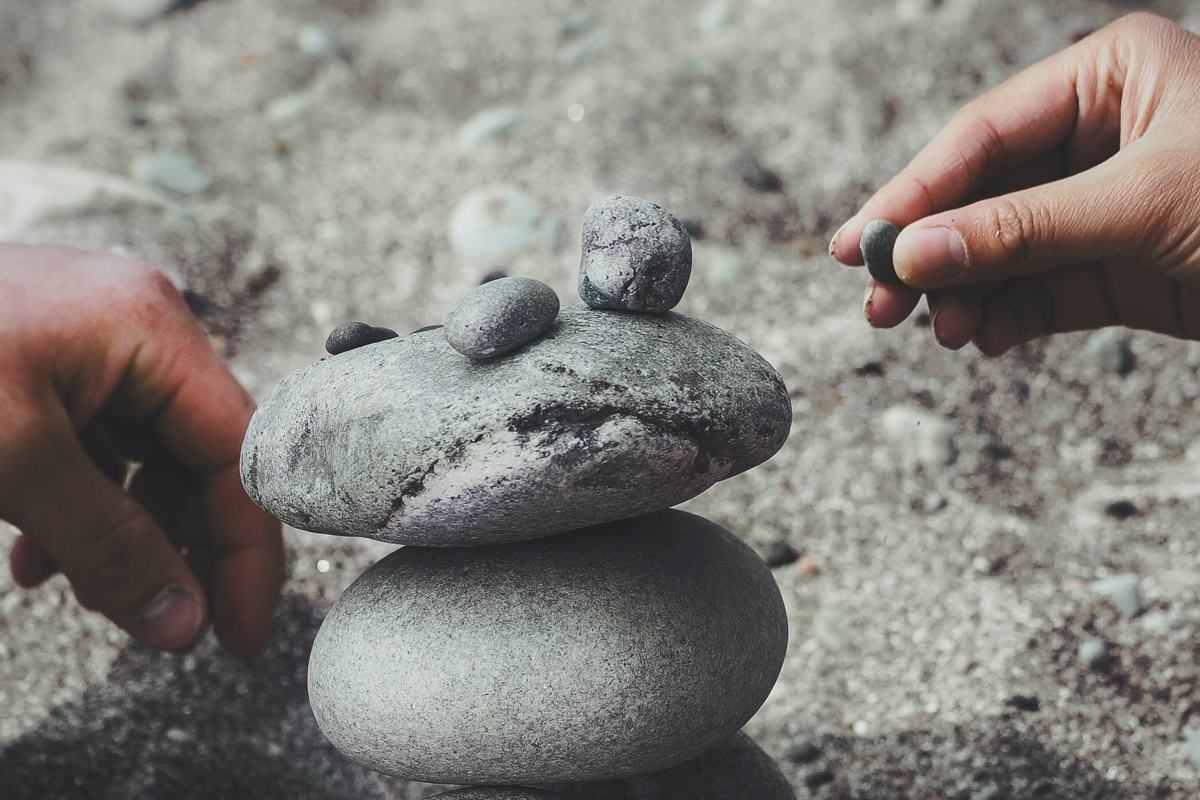 ZERO BUDGET WORKSHEET
This template will help you assign every single dollar a role and help you stay on track each month.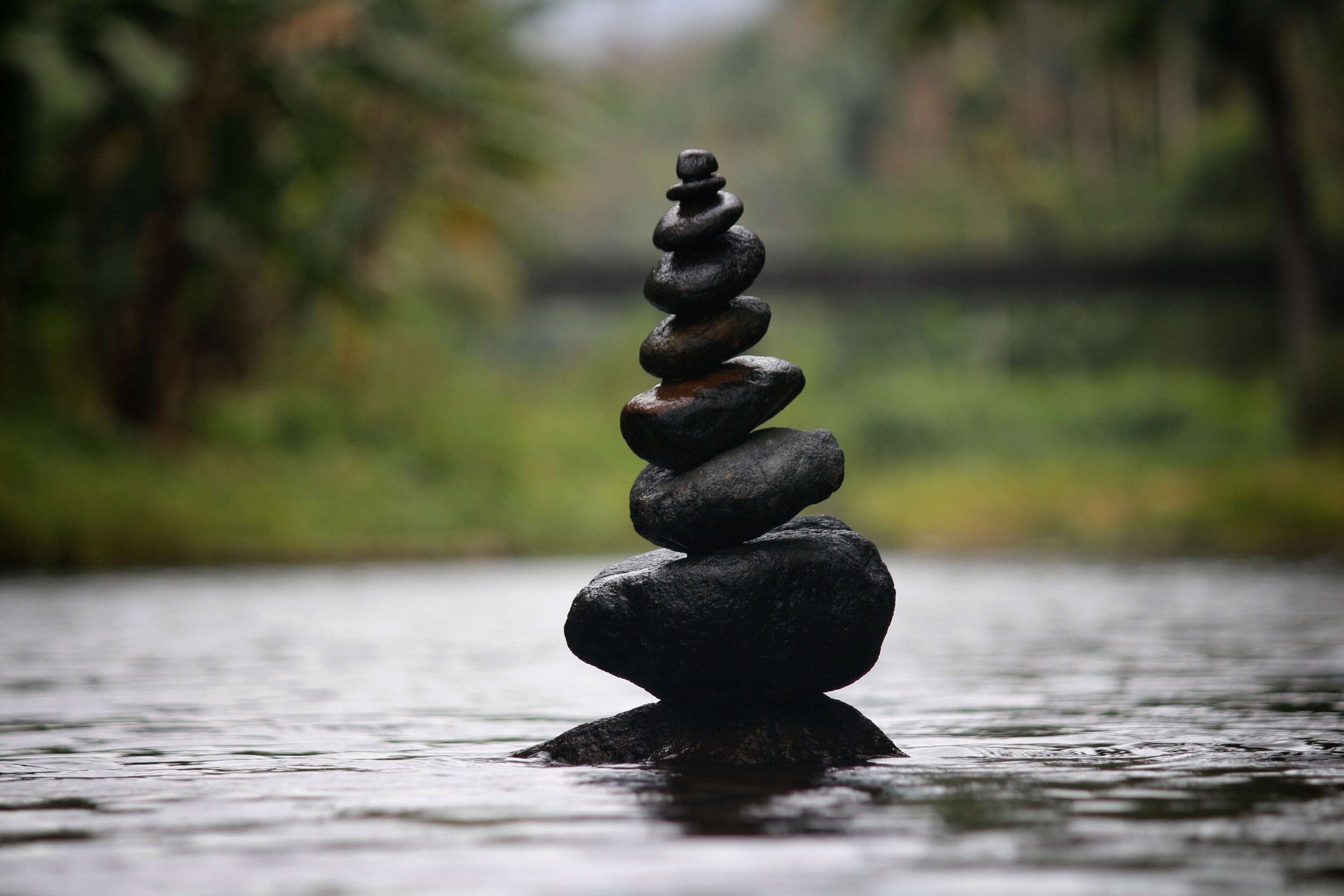 PERSONAL BALANCE SHEET
This spreadsheet is designed to help you create your personal balance sheet as well as provide you with metrics to guide your financial journey.
The Intuitive Finance Toolkit is free but carries enormous value.
I want you to have these tools even if you never work with me. Filling out this form puts you on the Intuitive Finance newsletter, but you can unsubscribe from that whenever you want. You know how those things work. Take this toolkit with my compliments and if you feel you want more, come back and reach out.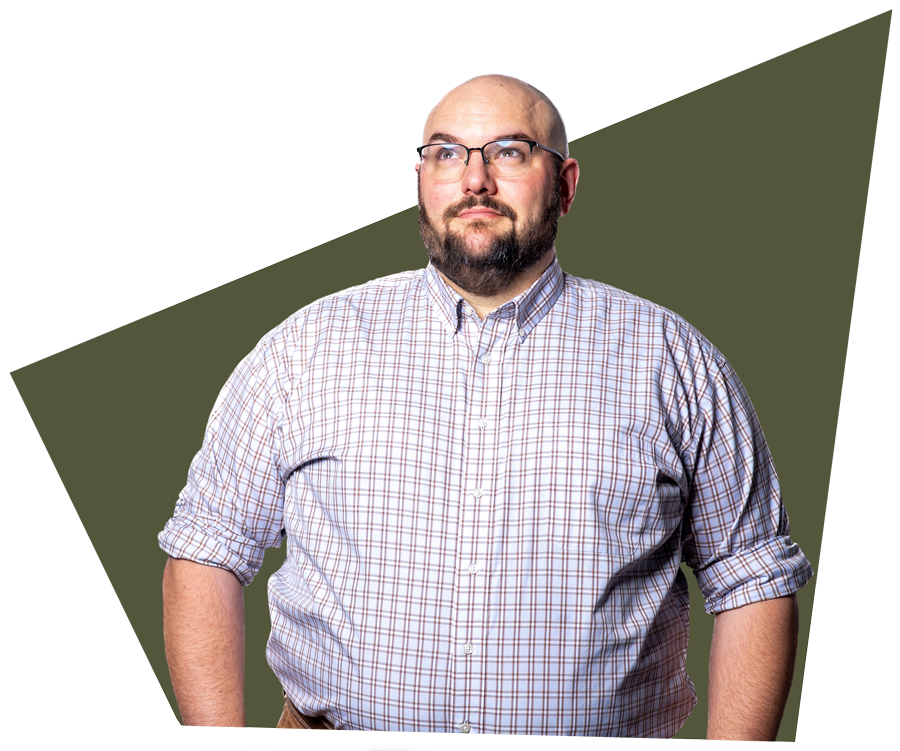 "Dylan truly cared about our well-being and took the time to understand our unique challenges and goals. He is more than just a financial coach – he is like a therapist for your relationship with money. He helped us communicate better about our money, lock in our shared vision, and build a strong foundation for pursuing our financial future. We're now more confident and in control of our finances than ever before."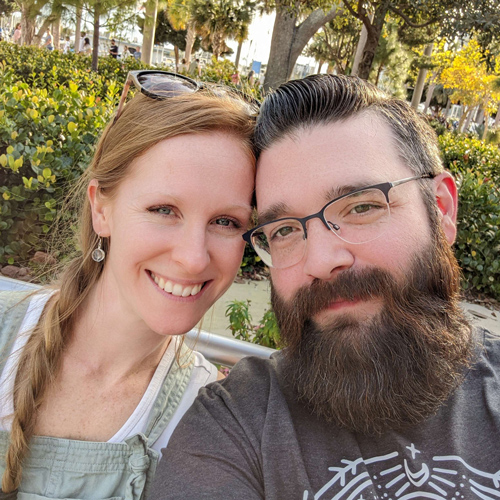 Anthony & Amy
"Dylan is an excellent financial coach who helped me understand that money is not just about numbers and spreadsheets – it's about our emotions, values, and beliefs. He helped me align my financial goals with my personal values and priorities, and I now feel more fulfilled and purposeful in my financial life."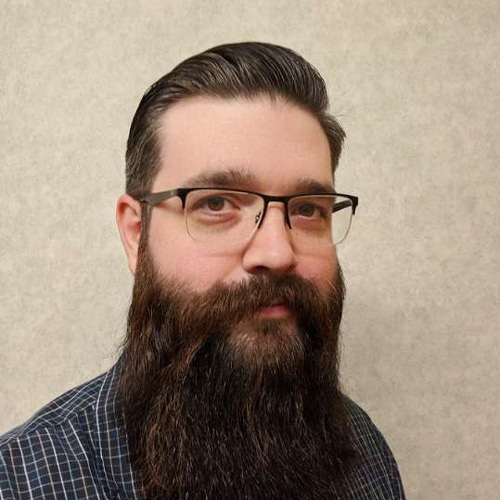 Anthony
Dylan, I want to thank you and pay you a compliment for your coaching services. You not only helped us dig into our finances but facilitated conversations that my wife and I had been avoiding for years. Now we're working together to solve issues that will impact our future positively, issues that neither one of us could have even started on our own. Thank you!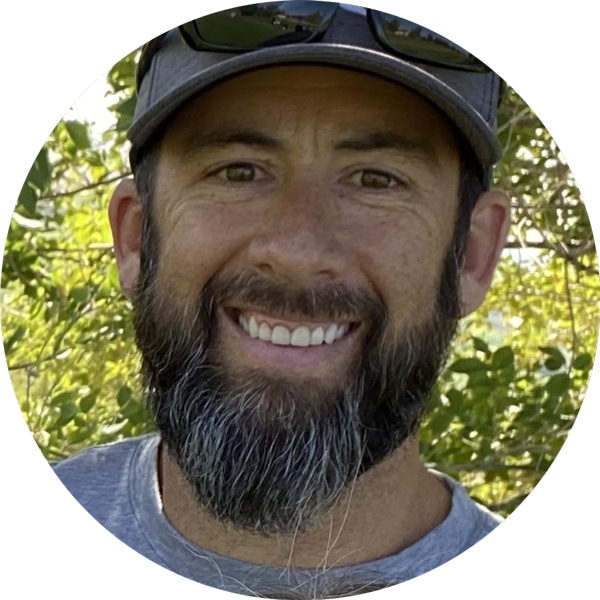 Brett