Speaker Topics
After eight years as a teacher, Dylan found himself facing the toughest test ever written: a test of his ethical core. He was working full time, had two additional jobs, was on food stamps and welfare, and still wasn't making ends meet. So when his principal asked him to commit fraud for the school or face his contract not being renewed, it wasn't just him on the line. It was his wife and daughter too. It was at this moment that Dylan realized that he was worth so much more than the school was giving. That he was worth investing in himself and building a future that excited him. He was worth building enough wealth that he would never depend on a job again. Below are the talks that Dylan gives about that time in his life, his path toward financial sovereignty, and the hard won lessons he learned along the way.
Rewriting your money story
What is your money story? Perhaps more importantly, who wrote it for you? So much our lives are run by the stories that we keep alive in our hearts and minds.... and so many of those stories do not serve us. This speech is designed to find the core of our struggles with money, put them aside, and write the story we truly wish to live.
The Money Equation
Money = the time you give + the value you add. If we wish to grow our wealth we must increase our time, our value, or, preferably, both at the same time. Dylan will unpack the money equation by sharing his path to increasing his income by a factor of four while also showing up fully as a father and husband.
The Business of Relationship
When you enter into a committed relationship, there are always three parts: you, them, and the relationship itself. Each part has its own hopes, dreams, worries, fears, and stories. In this discussion, Dylan will guide you through how to balance those parts and be able to create a unified vision and how to navigate the business side of the relationship.
Imagine you in relationship with the narrative of your life, empowered and creative in writing your life as a masterpiece.
Stories drive the emotion, emotion drives your life.
This is the truth that many do not want to face. And it makes sense. It's intimidating and something we have rarely had to truly face! We have questions, deep hurts and fears, and stories handed to us by others. It is not easy to face.
That is where I come in.
Hi! I'm Dylan Bain. I have been where you are and the good news is that there is a path forward. I am here to be your guide through your stories every step of the way.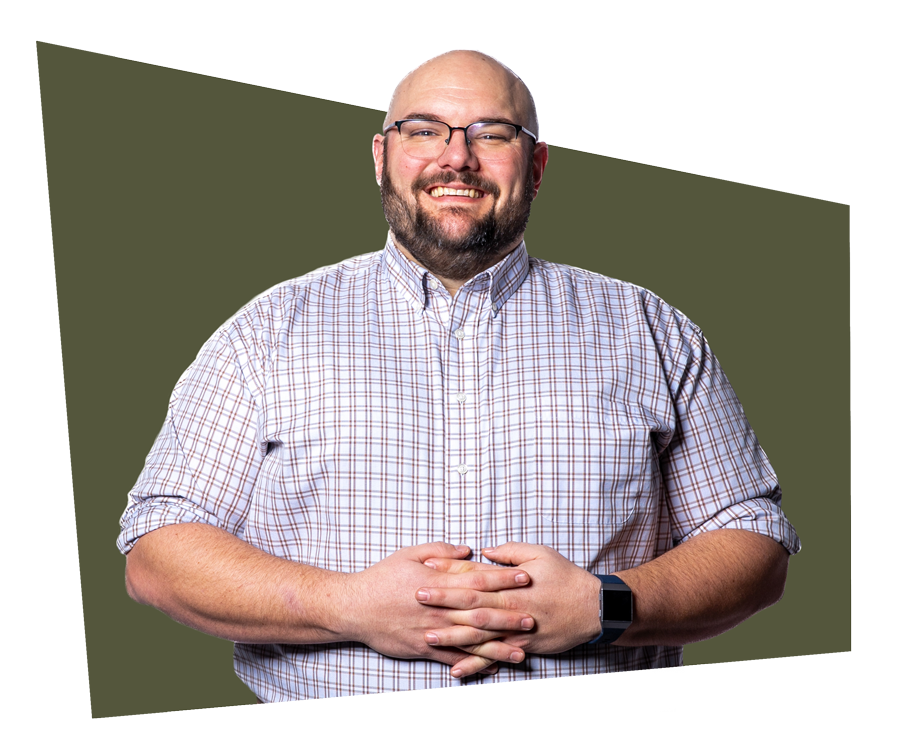 Dylan, I want to thank you and pay you a compliment for your coaching services. You not only helped us dig into our finances but facilitated conversations that my wife and I had been avoiding for years. Now we're working together to solve issues that will impact our future positively, issues that neither one of us could have even started on our own. Thank you!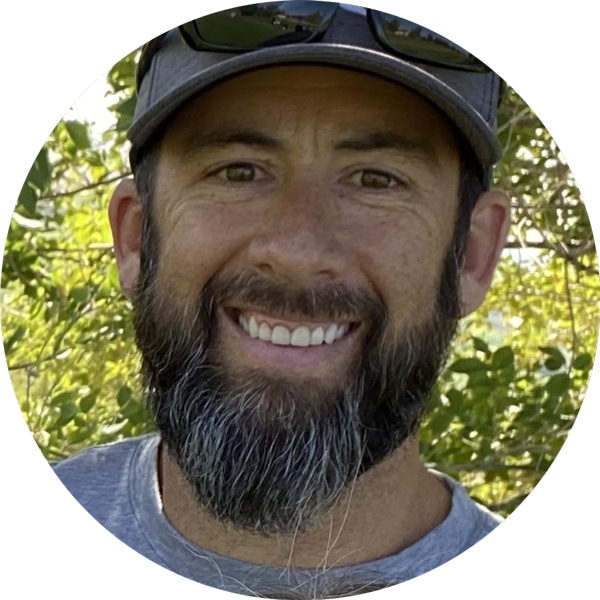 Brett
"I am so glad to have taken Dylan's coaching course. He really helped me to understand my relationship with money, which allowed me to grow past many of the habits I've had that have not served me. I had no idea my money habits were based in emotions! I feel much more secure in my financial decisions and conversations now. I would highly recommend Dylan's course to you!"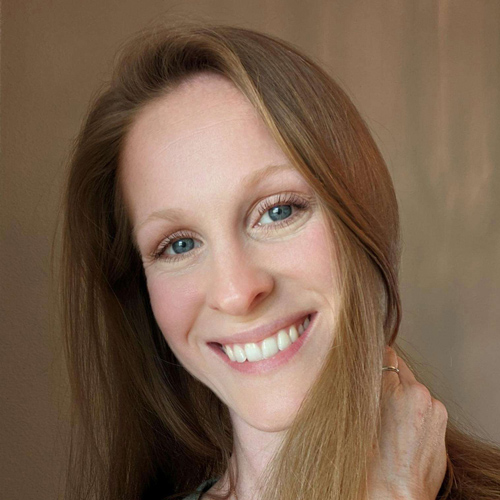 Amy
"Dylan truly cared about our well-being and took the time to understand our unique challenges and goals. He is more than just a financial coach – he is like a therapist for your relationship with money. He helped us communicate better about our money, lock in our shared vision, and build a strong foundation for pursuing our financial future. We're now more confident and in control of our finances than ever before."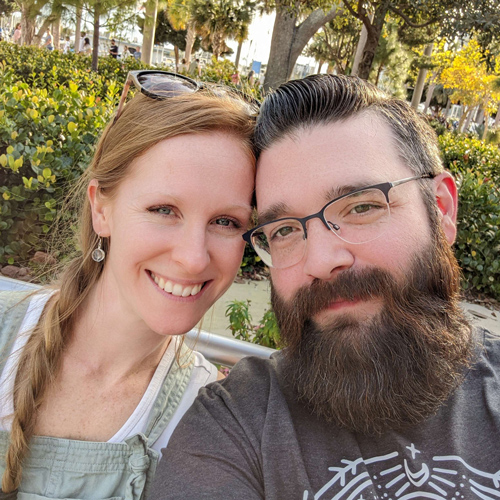 Anthony & Amy