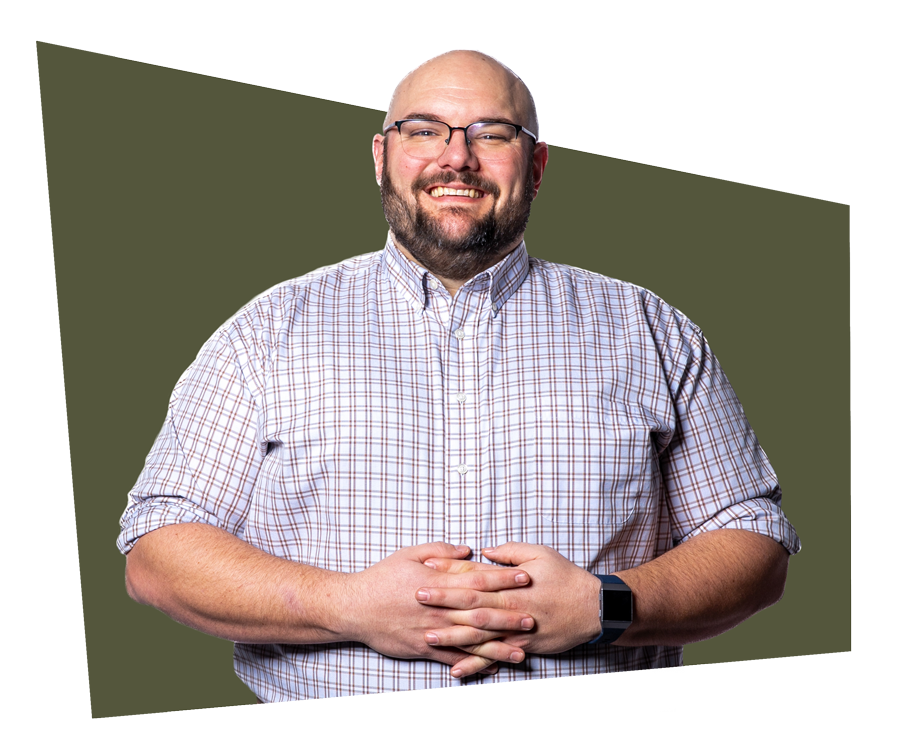 Ready to take the next step, to have someone to walk the path with?
This is your chance to take a step forward toward crafting a life that serves you. Whether it is creating a vision, taking control of your finances, or landing that next opportunity, Dylan is more than just a mentor, he is a fellow traveler on the path. With more than seven years of financial and mentoring experience, taking this first step will set you up for success and pay dividends for years to come.
Once you've selected your Coaching Track, you'll be paying for your 6-Session program. You'll receive a welcome email right away containing a scheduling link to get those 6 one-on-one sessions on your calendar. And the journey begins!