One on One Personal Coaching
Getting your financial house in order.
The pathways to financial sovereignty is about far more than spreadsheets and account balances.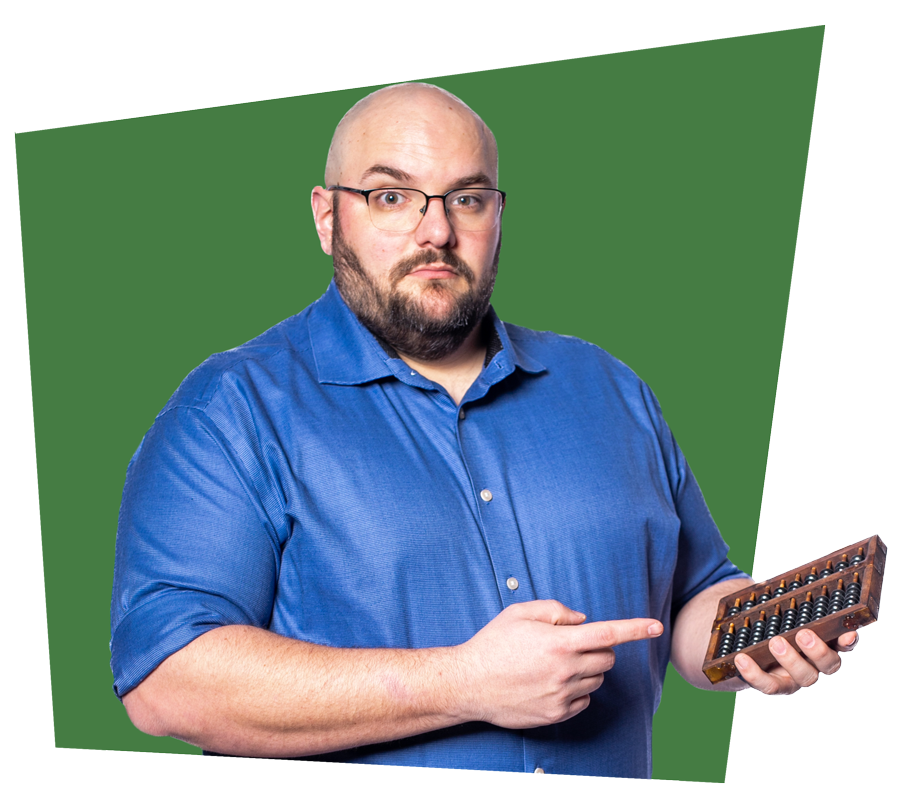 The Problem
Men and women today are so encumbered by their money stories that they can't find their pathways to financial sovereignty.

My mission is to help you live your life on your own terms, take control of your financial life and live free - in alignment with your own values.
What do you mean by "Money Stories?"
I can't afford it. Scarcity. Shame. Fear of greed. Fear of turning into our fathers. Fear of allowing money to corrupt us. Shame around past failures.
Our friends and the culture around us influences us to spend mismatches of values with your wife or partner. The reasons in which our financial houses are not in order abound, but the solutions, thankfully, are all very much the same.
You have to start first and foremost with what you want for you and nowhere else once you fully understand that getting the rest of a financial house in order is very simple.

Let's be clear, simple doesn't mean easy. It just means it's simple. It's like climbing a mountain fundamentally. There might be a thousand paths up the mountain, but at the end of the day, they all have exactly one thing in common. They all go up. Giving your financial house an order is pretty much the same.
Getting your financial house in order is going to start first and foremost inside your heart rather than something in your head. If it really just came down to spreadsheets and a mathematical formula or just being smart enough - I wouldn't have a job and people wouldn't need my services. Money is emotional and those emotions are going to make decisions for you until you learn how to be in relationship with yourself.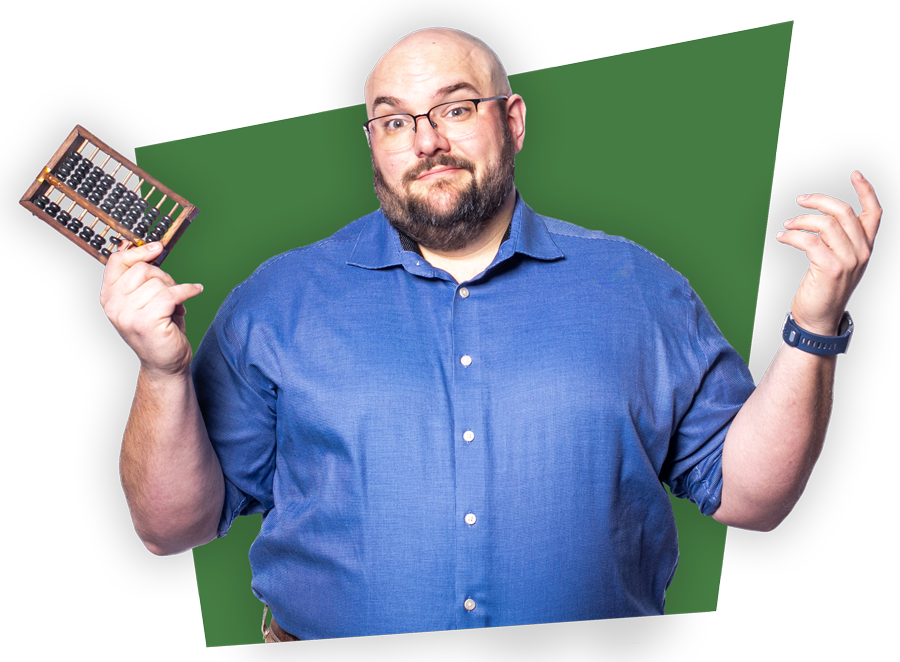 How This Works
There may be many different paths that we can take to address your wounds around money. Whether you are a half million dollars in debt, or you're at zero, or you've been saving for retirement your entire life and now have no idea what to do with your money, and you're asking yourself, "Why am I not happy despite my millionaire status?" It's all going to start inside of you and asking yourself, What do I want? For me?
Clarity of Vision
The #1 reason most people struggle with their finances is that they do not have a clear understanding of what they are building or why they are building it. All too often we are following a path that was set out by others thus seeking approval of people we don't like as we pursue things we don't need. Financial coaching starts with getting clarity on you, what serves you, and what you truly wish to build in this life.
Financial Education
The realm of finance is often marked on a person's knowledge map with a sign declaring "here be dragons". This makes sense. So much of what is discussed around finance is vague legalese and opaque terms that are beyond the education of the vast majority of everyday people. When you sign up for coaching, you will receive a foundation in personal finance taught in simple accessible terms.
Emotional Guidance
Money is emotional and it is the emotional landscape of money that prevents the personal growth we crave. I understand this on a deep embodied level as I have been at the bottom desperately looking for a way out. Coaching provides a space free of judgement to explore and understand our emotional life around money and rewrite our stories from scarcity and fear to abundance and joy.
Systematic Approach
In the end, the system always wins. Therefore, we will teach you a systemic approach to managing your financial life that will create an inevitability of success. Just because it is systematic doesn't mean it is rigid. We will adjust this approach to fit your needs.
Proven Track Record
My first coaching client was myself. Starting from a place buried deep in debt, unsure of how to get out of it, I coached myself along the way. Mistakes were made, setbacks were suffered, and through it all I was able to find a way forward. I took that methodology and applied to my very first clients who were able to increase income and get out of debt within two years. Fast forward to present, over a hundred clients have gone through the program and found their own paths forward.
Customized Support
We will meet you where you are and provide the support that you need for your situation. All success looks the same but all those in need of help have their own unique path that brought them there. We will light a path forward for you and help you determine what you need to leave behind emotionally to take your first steps toward a brighter future.
READY TO TAKE THE NEXT STEP, TO HAVE SOMEONE TO WALK THE PATH WITH?
This is your chance to take a step forward toward crafting a life that serves you. Whether it is creating a vision, taking control of your finances, or landing that next opportunity, Dylan is more than just a mentor, he is a fellow traveler on the path. With more than seven years of financial and mentoring experience, taking this first step will set you up for success and pay dividends for years to come.
"I am so glad to have taken Dylan's coaching course. He really helped me to understand my relationship with money, which allowed me to grow past many of the habits I've had that have not served me. I had no idea my money habits were based in emotions! I feel much more secure in my financial decisions and conversations now. I would highly recommend Dylan's course to you!"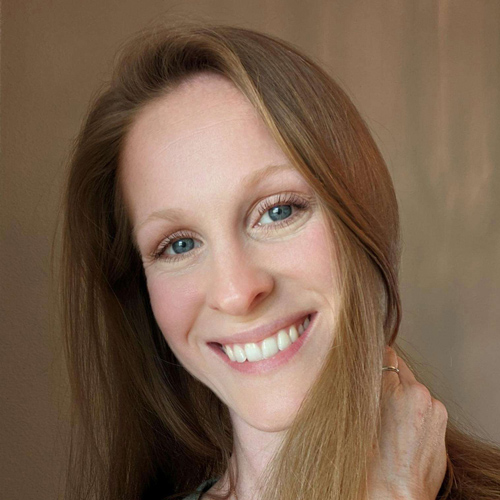 Amy
Dylan, I want to thank you and pay you a compliment for your coaching services. You not only helped us dig into our finances but facilitated conversations that my wife and I had been avoiding for years. Now we're working together to solve issues that will impact our future positively, issues that neither one of us could have even started on our own. Thank you!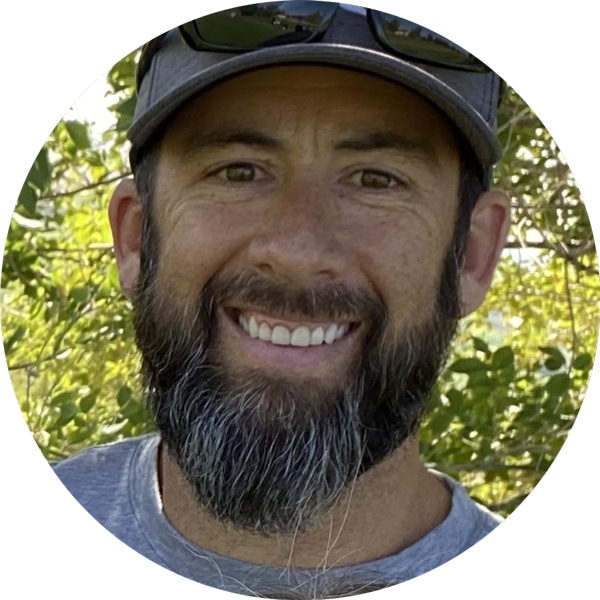 Brett
"Dylan truly cared about our well-being and took the time to understand our unique challenges and goals. He is more than just a financial coach – he is like a therapist for your relationship with money. He helped us communicate better about our money, lock in our shared vision, and build a strong foundation for pursuing our financial future. We're now more confident and in control of our finances than ever before."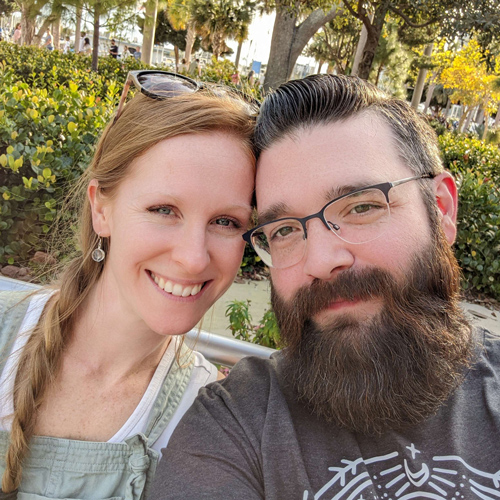 Anthony & Amy